Stock Up On Running Essentials Under £20 In The Cyber Monday Sales – Plus One £50 Splurge Worth Making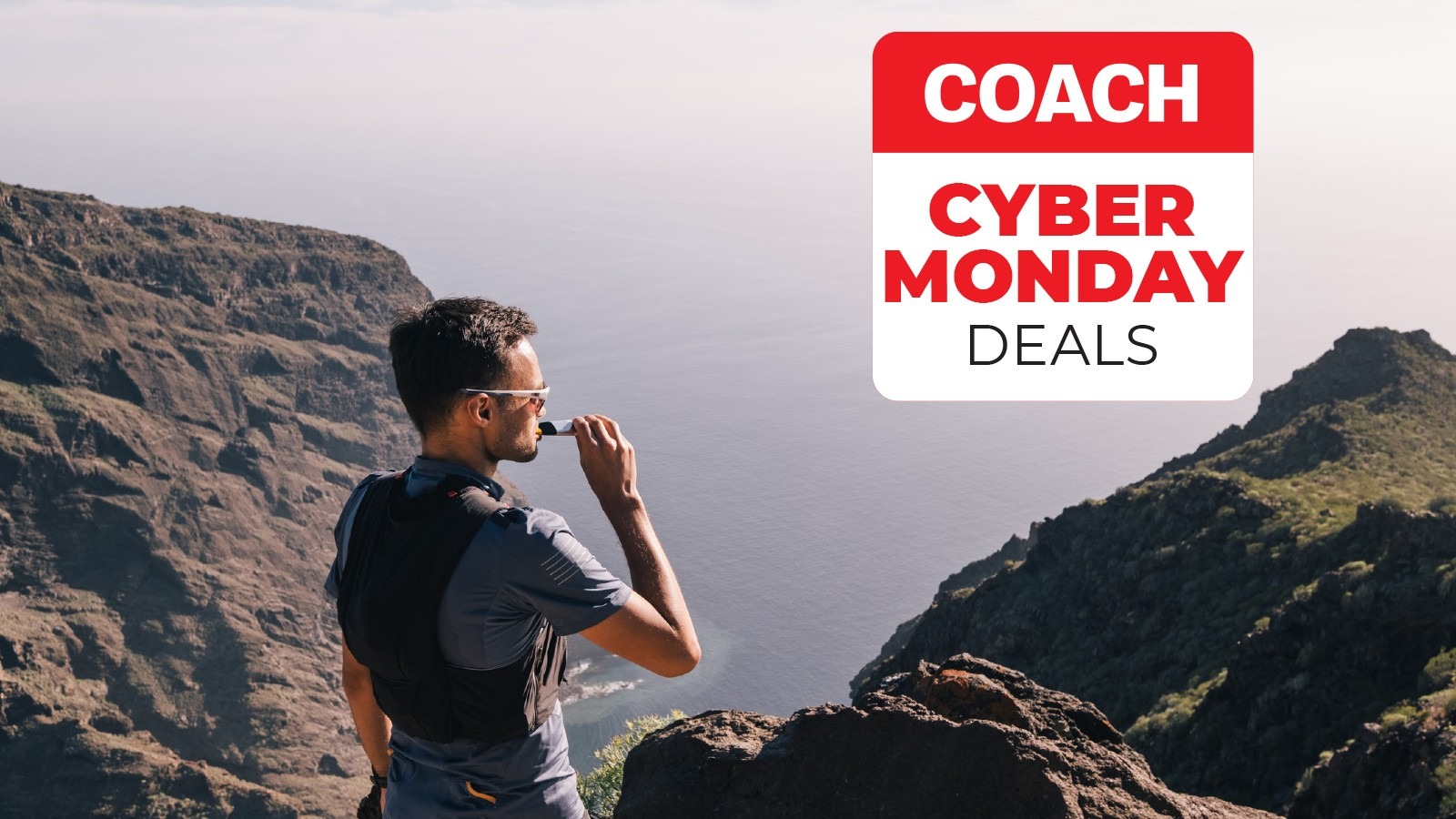 Running is a sport in which the little things can have a huge impact on your enjoyment – if you get the details right it can make all the difference between an average run and a great one. That could mean eating a gel that fuels you without upsetting your stomach, finding the perfect socks to avoid blisters, or wearing underwear that reduces the risk of chafing.
There are many inexpensive products that fit the bill, and the good news is that they're even less expensive in the Cyber Monday sale. We've picked out deals on a variety of products under £20 that will make your next run more fun, and they also work as brilliant gifts for runners if you're getting your Christmas shopping done in the sales. 
We've also chucked in one product that's just under £50, but to be fair it's reduced from £100, and is a great gift idea either for yourself or another runner.